Paragraph
Upcoming Activities and Announcements:
Do you love DINOSAURS?? Come check out our new Dino displays and read up on these incredible beasts!!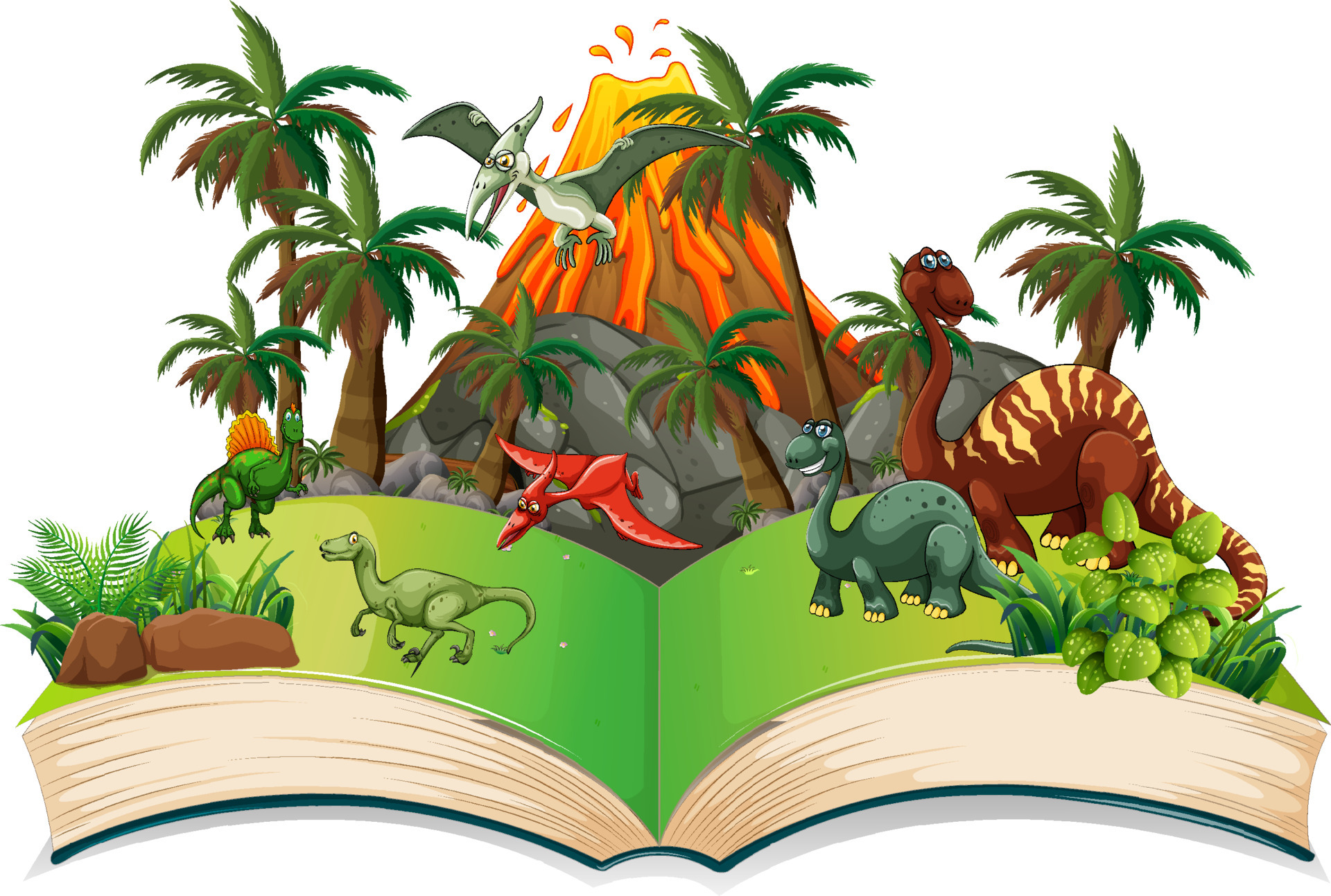 Our Animal Battle books have been so popular that we decided to give them their own spot in our Children's Section! Come in and see why everyone loves them.
Fall and Winter Hours:
Mondays: 7:45 a.m. – 6:00 p.m.
Tuesdays: 7:45 a.m. – 6:00 p.m.
Wednesdays: 7:45 a.m. – 6:00 p.m.
Thursdays: 7:45 a.m. – 6:00 p.m.
Fridays: 7:45 a.m. – 6:00 p.m.
Saturdays: CLOSED
Sundays: CLOSED
We look forward to seeing you!
Preschool Story Hour – Tuesdays at 11:00 A.M.!!
Come join the fun as we read books, do crafts and/or activities, and enjoy a treat!
March 1st — Dr. Seuss-tastic!
March 8th — Pig the Pug!
March 15th — St. Patrick's Day
March 22nd — Green
March 29th — Night and Day
April 5th — Bunnies, Chicks, and Ducks
April 12th — NO STORYTIME!! (Spring Break)
April 19th — Little Critter
April 26th — Birthdays
May 3rd — Splat the Cat!
May 10th — Trees
May 17th — Favorite Authors: Audrey Wood
May 24th — Butterflies
May 31st — Llama Llama!
Library Board Meetings:
***Notice of Regular meetings of the Board of Trustees: Sugar-Salem School & Community Library–
UPCOMING LIBRARY BOARD MEETINGS
Tuesdays at 1:00 p.m.
March 29
June 14
To be held at the Sugar Salem School District Office
**************************************************************************************************************
Library Board of Trustees Meeting Agenda:
Tuesday, January 11, 2022 @ 1:00 p.m.
I. Welcome and Call to Order: Melanie Beesley
II. Approval of Agenda
III. Consent –
A. Past Board Minutes
B. Expenditures Report
C. Budget Report
IV. Presentation/Discussion/Action
A. Library Aides Salary Report
B. Report on Library Programs — Cami Dodson
C. Library Trustee Training
D. Board Clerk
V. Action
VI. Adjournment
Links
To access your library account online, click on the Card Catalog link, then click on My Account. To set up your online account, you will need your library card number and 4-digit pin. Please contact the library (208-356-0271) if you need your library card number, or if you need your pin reset. Thanks!