Paragraph
Upcoming Activities and Announcements:
Just a reminder that Summer Reading sign-ups and registration is closing on Thursday, June 30th. Hurry in and register before then if you would like to participate in the program this summer. Thank you!
Summer Hours at the Library begin on Monday, June 6th. Here is our summer schedule:
Mondays: 10 a.m.-3 p.m.
Tuesdays: 10 a.m.-3 p.m.
Wednesdays: 1 p.m.-6 p.m.
Thursdays: 1 p.m.-6 p.m.
Fridays: 10 a.m.-3 p.m.
Upcoming Dates For Summer At the Library:
June 6th: Summer Hours Begin
June 7th: NO PRESCHOOL STORY TIME or KIDS CLUB
June 13th: Summer Reading Registration BEGINS!!
June 14th: Preschool Storytime & Kids Club Kickoff at 11:00 a.m.
June 15th: Bookmobile Starts the Summer Route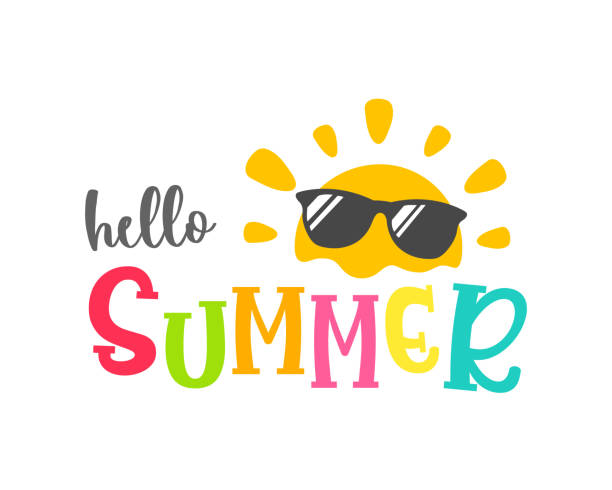 Do you love DINOSAURS?? Come check out our new Dino displays and read up on these incredible beasts!!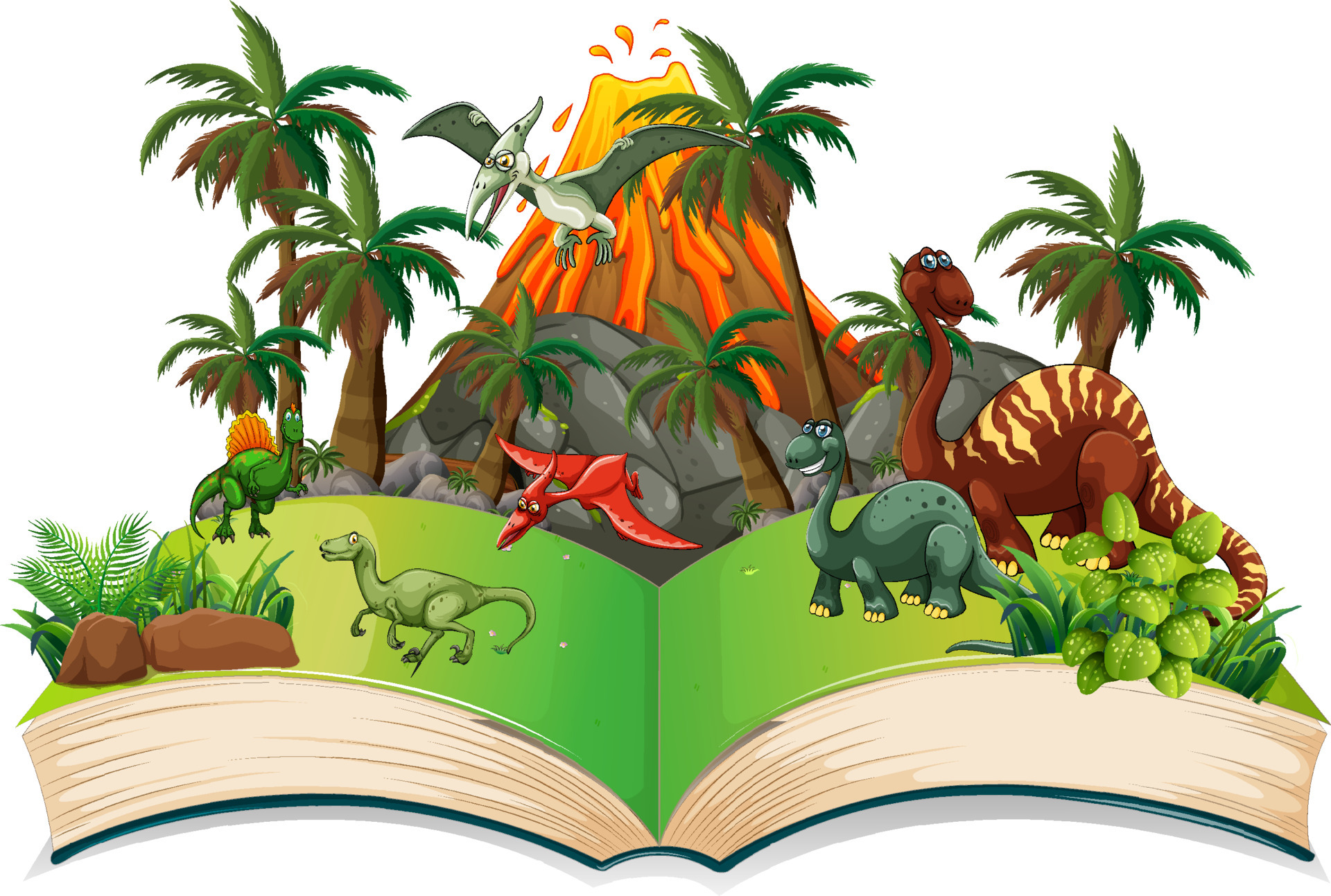 Our Animal Battle books have been so popular that we decided to give them their own spot in our Children's Section! Come in and see why everyone loves them.
Fall and Winter Hours:
Mondays: 7:45 a.m. – 6:00 p.m.
Tuesdays: 7:45 a.m. – 6:00 p.m.
Wednesdays: 7:45 a.m. – 6:00 p.m.
Thursdays: 7:45 a.m. – 6:00 p.m.
Fridays: 7:45 a.m. – 6:00 p.m.
Saturdays: CLOSED
Sundays: CLOSED
We look forward to seeing you!
Preschool Story Hour – Tuesdays at 11:00 A.M.!!
Library Board Meetings:
***Notice of Regular meetings of the Board of Trustees: Sugar-Salem School & Community Library–
UPCOMING LIBRARY BOARD MEETINGS
Tuesdays at 1:00 p.m.
March 29
June 14
To be held at the Sugar Salem School District Office
Links
To access your library account online, click on the Card Catalog link, then click on My Account. To set up your online account, you will need your library card number and 4-digit pin. Please contact the library (208-356-0271) if you need your library card number, or if you need your pin reset. Thanks!